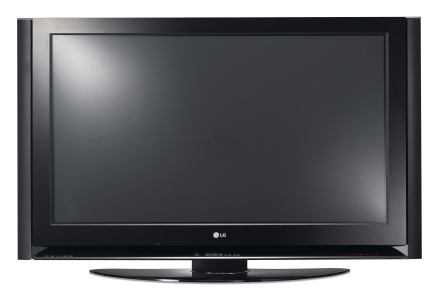 LG's Plasma TVs like Pioneer's rock up the markets. First debuted in July LG 50PY3D heads towards CEDIA EXPO 2007. The latest 50-inch 1080p Plasma HDTV 50PY3D gives custom installers another choice of recasting a home theater. Featuring a dramatic side speaker design, LG 50PY3D boasts soft-touch controls, unique digital index display and micro-perforated speaker grills for a high-quality finish.
Highly enhanced connectivity is achieved in the latest model with LG SimpLink(TM) that enables easier control of other LG SimpLink compatible equipment and three HDMI inputs. Digital music and photos playback is achieved by USB Media Host. Some other features of LG 50PY3D include RS-232 control, an expert mode, discrete IR remote control, optical and coax digital audio output, integrated ATSC/QAM/NTSC tuners and LG's latest-generation VSB circuitry.
LG's 50PY3D is currently available at a suggested retail price of $3,499.
Via:Prnewswire