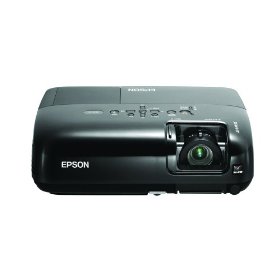 Epson offers another potential multimedia projector for business or personal use with the Epson EX50 3LCD Multimedia Projector
. This Epson projector comes with advanced 3LCD and a plug and play project USB setup.
The Epson EX50 projector features a native XGA resolution and is HD ready. It also boasts of 2200 lumens color and 2200 lumens white light and comes with an instant on/off or direct power on/off option. This projector is ideal for delivering presentations or watching videos on a larger display according to your preference.
Price: $649.99
(Source) Amazon