Sony Comes Out With The BWU-500S Blu-ray RW Drive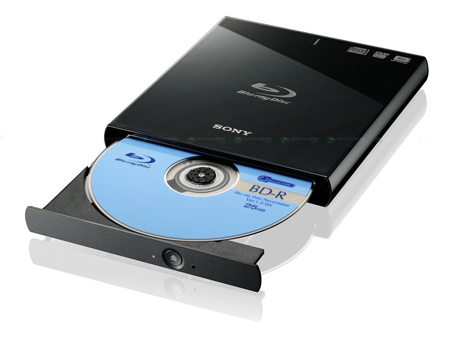 Recently, Sony Optiarc came out with the BWU-500S internal Blu-ray disc rewritable drive. This device is capable of writing BD-R media at up to 12X and dual layer BD-R media at up to 8X speeds, recording a full 25GB disc in about 10 minutes. The Blu-ray drive comes as a bundle, which also includes a 25GB Sony BD-R blank disc and CyberLink's Media Suite 8 software.
Furthermore, the BWU-500S can also record standard 4.7GB DVD+/-R discs at up to 16X speeds, 8.5GB DVD+/-R Double/Dual layer at up to 8X, DVD+RW at up to 8X, DVD-RW at up to 6X, CD-R at up to 48X, CD-RW at up to 24X, and support DVD-RAM recording at up to 12X speeds. Currently, the Sony BWU-500S can be found through official retailers, stores and selected online sites. Apparently, pricing information isn't available yet, though.
Source